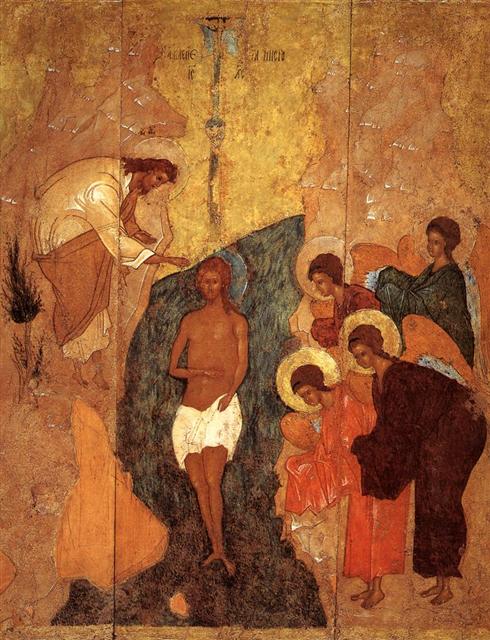 The instruction in the letter of St Paul to Titus is a hard one.
"One must avoid" says St Paul, "Anything that does not lead to God."
How can we do this, especially in modern-day living? Must one give up all the pleasures of life?
"All worldly ambition."
One can't become a monk in ordinary life. But surely all good things can lead to God and can still be fulfilling and pleasurable.
Doing a job, any job, can lead to God. Watching television or going for a walk can be a lead to God. Well, perhaps not most television, but I think the point is about seeing God in everything.
Today I went to Vespers in Westminster Cathedral, something I have not done before. Vespers is the precursor of Anglican Evensong. Much as I like Evensong, it is less formal. Somehow I am more spiritual during Vespers' Benediction and Veneration of the Blessed Sacrament.