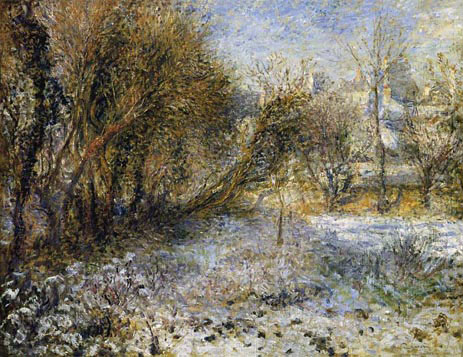 I walked with the dog from our home, over the Lincolnshire Wolds and to Market Rasen. The snow was deep, even the roads were covered, and the sky was bright and blue.
At Walesby our dog William had one of his little fits. Luckily the church was open so I took him in and sat down exhausted in the porch. Thank you Walesby for leaving your church open during the day for tired travellers such as William and myself.
Because today's reading was from the Song of Songs I was inspired to read it all. I don't think however, that poor old William quite matched the description.
I hear my beloved
See how he comes
Leaping over the mountains
Bounding over the hills
My beloved is like a gazelle
Like a young stag
(Song of Songs 2; 8-14)
When William and I finally got to Market Rasen I think we both felt far removed from the description in the scripture, at least physically.