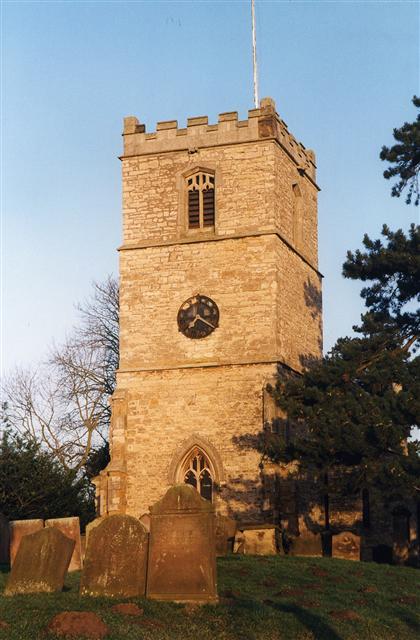 We started our canvassing in the village of Waddingham. In the village there is the church of St Mary and St Peter apparently built in the middle ages to serve not one but two villages, those of Waddingham and Stainton.
It has a thirteenth century chancel and a fifteenth century tower. Its interior is fairly stark but beautiful and inside we found a lady cleaning. She may know little of this buildings' 800 year history but she loves and cares for the church.
These Medieval churches are an extraordinary oasis of calm in a changing world.
Do not work for food that cannot last, but work for food that endures to eternal life. (John 6:22-29)