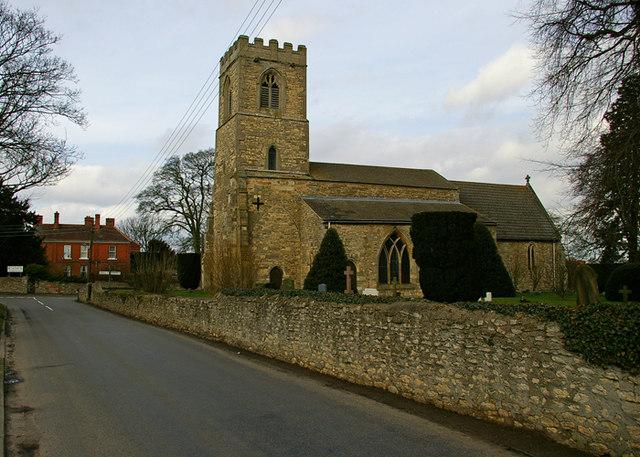 We arrived in Scotton. The Church is St Genewys, named after a Bishop of the Clermont Ferrand region in France during the seventh century. My maternal grandmother was French and her family came from the La Puy Clermont Ferrand area in the Massif Central. Several villages in the region, St Genest, St Geneix and St Genes are named after the Bishop.
At the back of the church I found a very good guide to the building which also included a detailed and interesting section on St Genewys' life. It was said that when he died his face glowed with happiness as though he had seen a marvellous vision.
The immediate impression on entering the church was one of great light and space. There are enormous plain windows which shower the interior with clear light and the nave is lined with slender columns. But perhaps most importantly, the church was open and is well worth a visit.