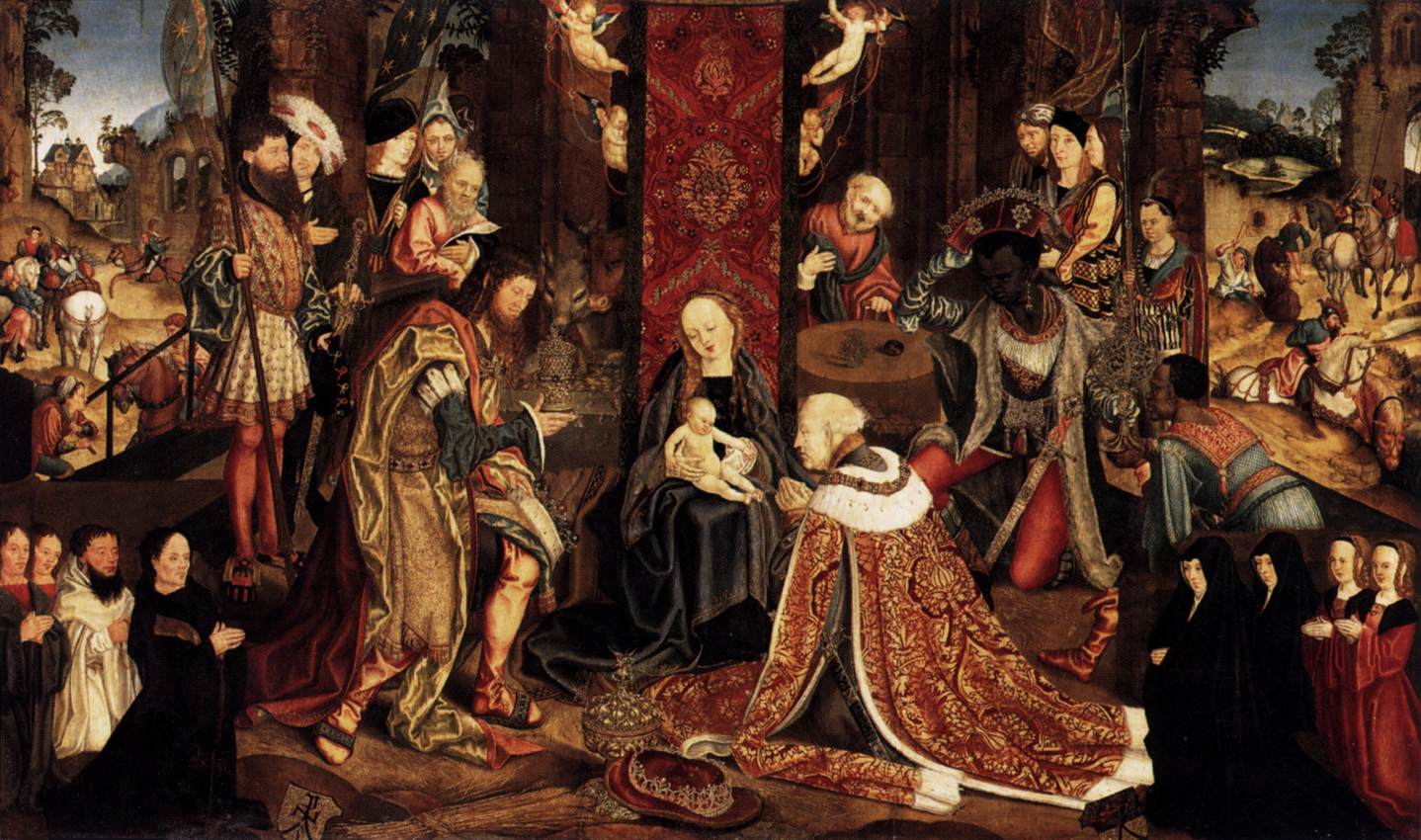 Sunday
A chance to go quietly to our local church.
Monday
I had put down an urgent question to the Secretary of State on same-sex marriage. The media were on the warpath and I had numerous requests to appear. Instead I went to the 5:30 Mass in the Cathedral. It was more soothing.
Tuesday
The day at last: the launching of my book, The Monastery of the Mind. It has taken fifteen years to publish. A reasonable turnout but the high point for me was the kind words of Father Nick King SJ and Archbishop Vincent Nichols.
Wednesday
I was in Paris for our amitié group with the French parliament. With total separation of church and state and education and religion, they seem less fussed by our debates over opt-outs for the church.
Thursday
We went to the carol service at Downside. In the darkened huge abbey with perhaps a thousand people present it is magnificent. It is the power of the plainchant and Benediction with true Advent, not Christmas, readings which impresses.
Friday
I went to a funeral of an old lady and friend in Lincolnshire. The simple dignity of the service, the medieval church cold against the warmth of the congregation. A lady without an enemy in the world.