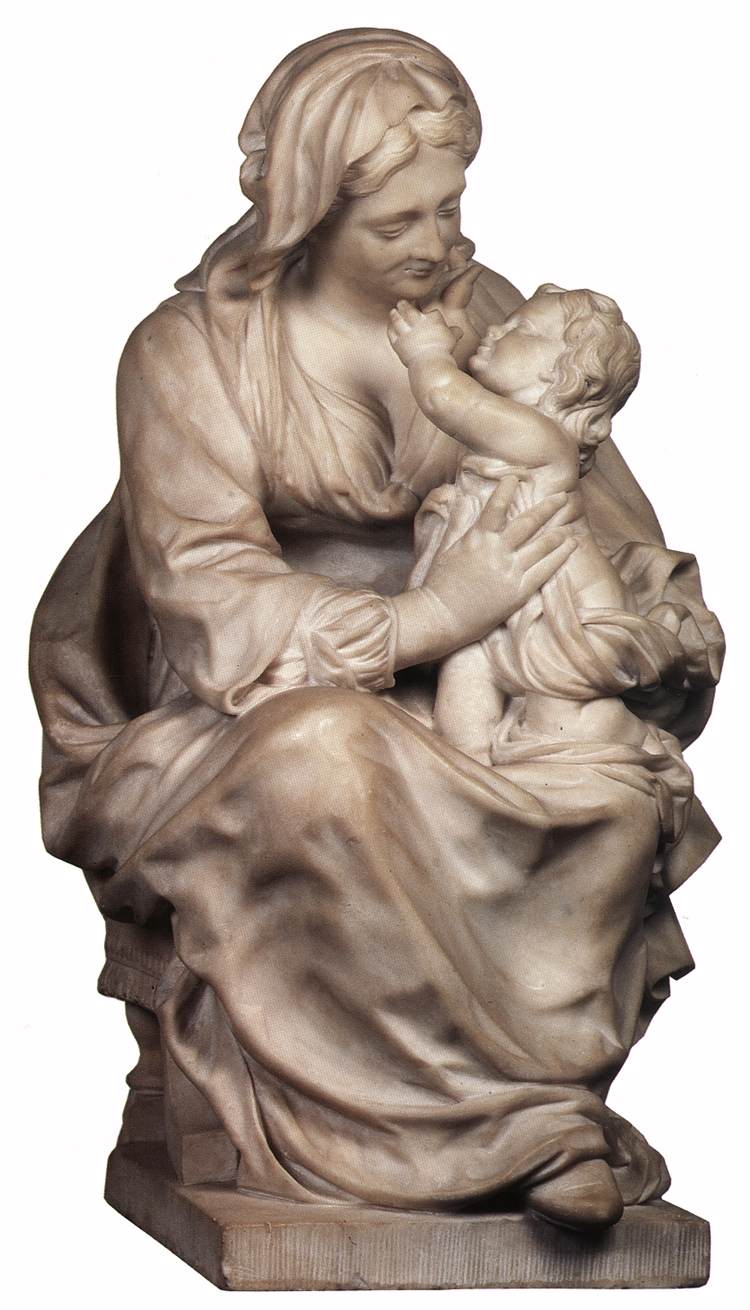 I went to the Carmelite Church in the evening.
They do a lovely young adult's service with Taize chants. If you listen to a really good preacher, he seems to be looking at you, addressing his remarks to you. It was the Lord – "There was a feeling of expectancy."
We should have this sense of excitement about life, thinking that today not only is something exciting going to happen, but it is happening now.