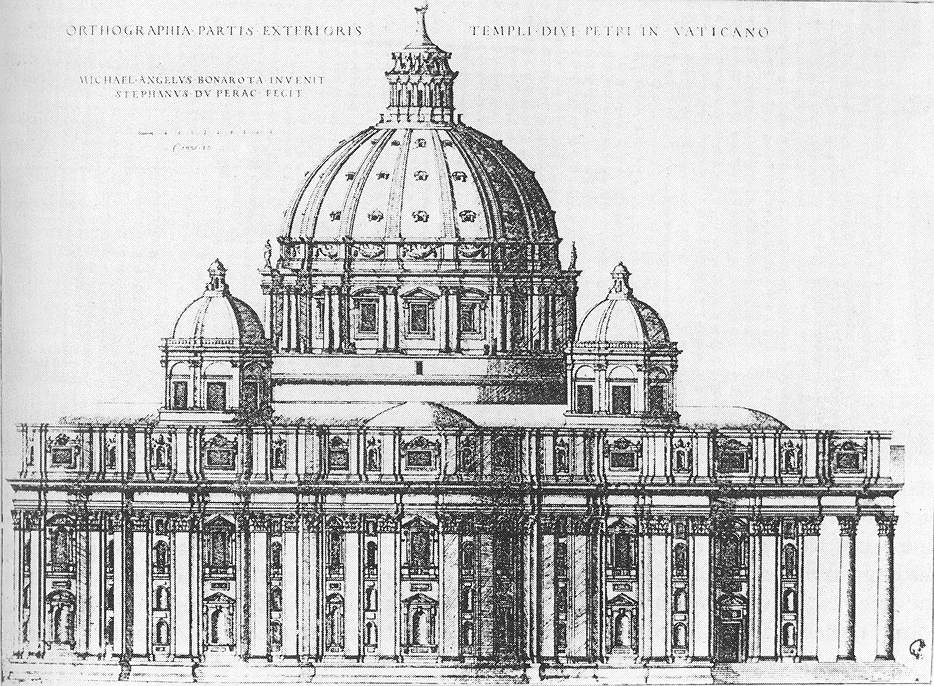 I had a difficult choice whether to stay in my office and wait for white smoke from the Sistine Chapel or go to Mass. I went to Mass and was rewarded with this from Isaiah 49:15:
"Does a woman forget her baby at the breast or fail to cherish the son of her womb? Yet even if these forget, I will never forget you."
I came back to hear of the white smoke. There was no difficulty in deciding whether to wait for the new pope to come out on the balcony or to vote, I waited.