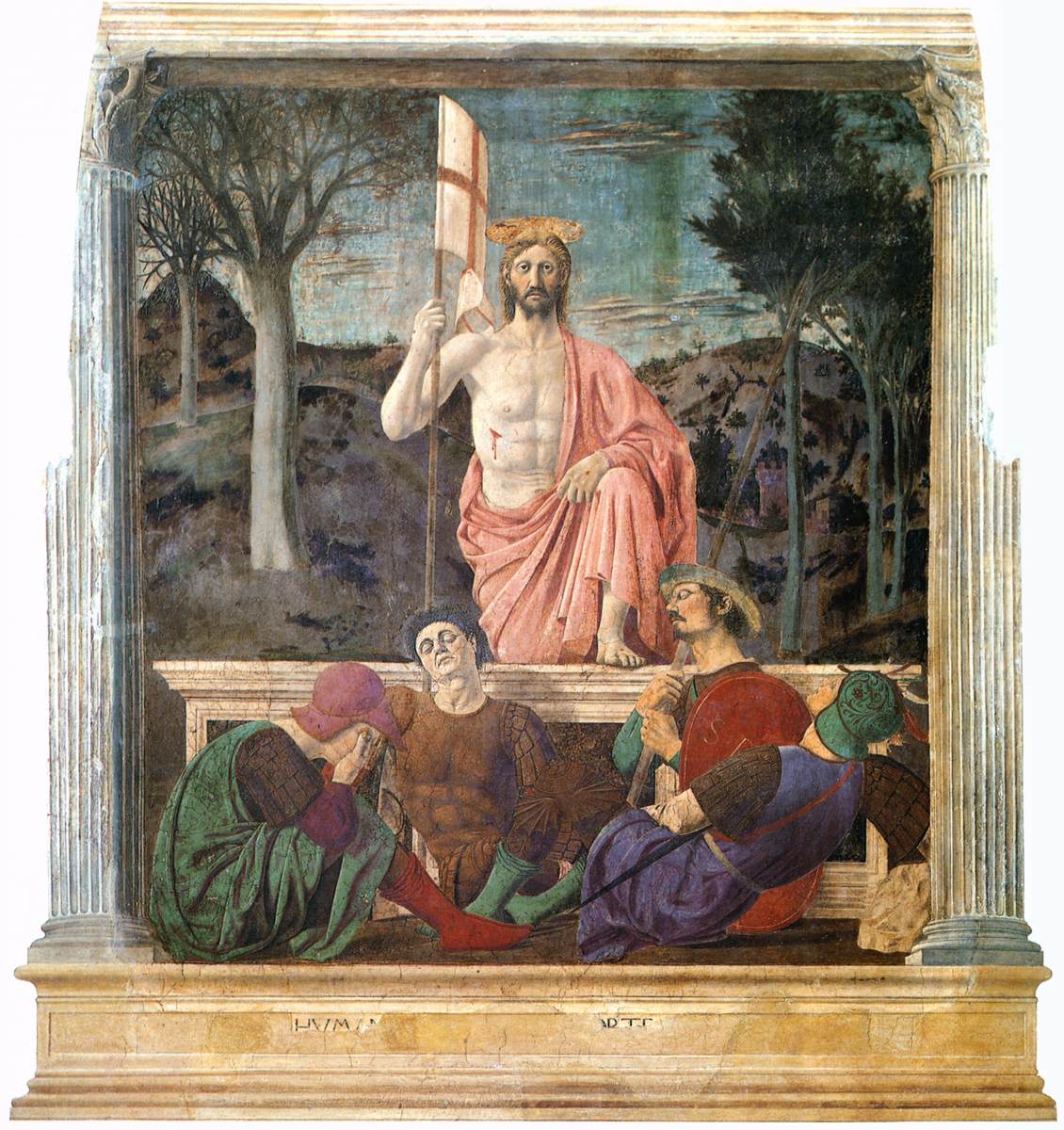 Monday
At this moment I wish the Gospel stories of the Resurrection continued but they don't. Why are there so few? Does that give me a tiny dot of doubt? But this week I start to concentrate on the readings from the Acts of the Apostles. Now, against all the odds, they are filled with the Holy Spirit.
Tuesday
There is something inspiring about the way the community is organised, a sort of religious communism. The whole group of believers were united we are told and I am sure it was so but human nature intervened.
Wednesday
We were reminded today of the words of Eleanor Roosevelt. No one can make you feel inferior without your consent. This was in the context of the Apostles sticking by their guns and carrying on preaching. It is amazing how lacking in courage we really are most of the time.
Thursday
I went to speak in a school, Stonyhurst and reminded them of Eleanor's words. Earlier I went to mass in the Sodality chapel. I am always struck there by the plaque put up by grieving parents to the loss in the Great War of their only two sons. As a father I hate all war and I think the enemy would have to be sailing up the Solent for me to vote for it, as of course in 1546 they were!
Friday
After Mass I made a three-hour walk up to the Trig point, high up on the Fell. Here in the sunshine I looked over the great glorious expanse of the Forest of Bowland. As I walked shown the countryside was so glorious I could have been wandering in Ithilien.
Saturday
Back in Lincolnshire I made the short walk to look up the twenty-fourth psalm. Domini est terra, the Earth is the lords, and all that therein is. It seems a complement to the twenty-third. Dominus refit me. The Lord is my shepherd, therefore can I lack nothing. The Lord is my Shepherd.