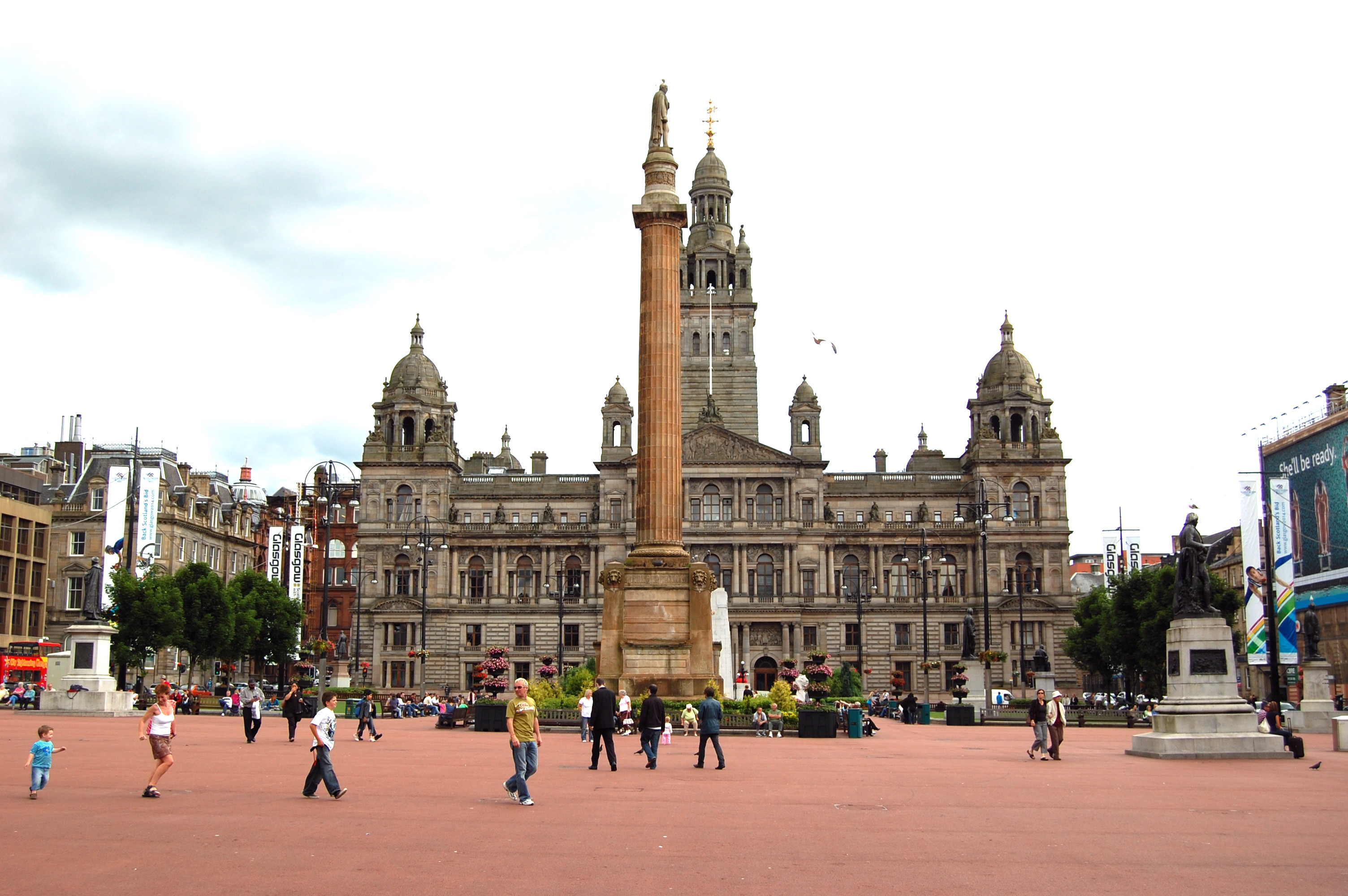 SUNDAY
We were in Glasgow. Interesting to stand in George Square which has been so much in the news this week. Everyone seemed quite calm. There was a sense of a bit of a let down after a great party. In the morning, we went to an Episcopalian communion. Not something I think I have ever done before. There is of course virtually no difference between it and an Anglican Eucharist or a modern English Catholic Mass. Why can we not take communion in each other's churches?
MONDAY
Before driving down to London I read Psalm 31 – In te domine speravi – In thee O Lord have I put my trust.
The words flow. "I am dead, forgotten, out of mind…"
TUESDAY
We are reading this week the Book of Proverbs.
"The hardworking man is thoughtful and all is gain: too much haste and all that comes of it is want." (Proverbs 21)
WENDESDAY
More readings from the Book of Proverbs.
"Take nothing for the journey, neither staff, nor haversack, nor bread."
I was picking up my boat from Warsash Marina on the River Hamble near Southampton where it was stranded with a broken engine and taking it to Gosport. There was not a breath of wind, just very bright sunlight. I was heading against the tide. The hours paused, the engine chugged; with painful slowness I passed the land. Only in a small boat with an underpowered engine with no wind and fighting the tide do you truly appreciate the value of patience and the value of time and tide and distance stopped and merging into each other. Yet time always intrudes. I had to get to my mooring in time for the last water taxi so eventually worry and time set in.
THURSDAY
The day of my thirtieth wedding anniversary.
"A generation goes, a generation comes, yet the earth stands firm for ever." (Ecclesiastes 1:2)
Yet our lives pass so quickly like a breath of air on a summer's morning.
FRIDAY
This was the day of the great debate in Parliament on whether or not to bomb ISIS. I don't need to repeat the points I made here. In short, we caused this mess by destroying strongmen Assad and Saddam who protected religious minorities particularly Christians. Now we cannot stand by as they face genocide. What a tragedy that all these countries so rich in minorities, Christians, Jews, and others are rapidly losing their ancient cultures.
Perhaps today's reading is apt: "There is a season for everything. A time for loving, a time for hating. A time for war, a time for peace…"
SATURDAY
We travelled by boat to France and through the calm autumn countryside.
Yet the almond tree is in flower. The grasshopper is heavy with food. And the caper bush bears its fruit. (Ecclesiastes 11)