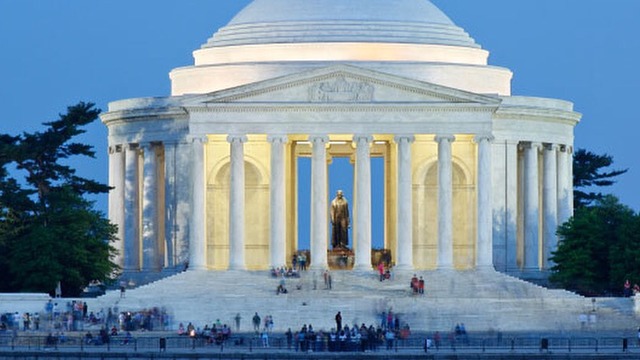 EASTER SUNDAY
All too soon our retreat is over. We are driving back to London. I have always struggled with a man Jesus walking Palestine who is God who created the billions of stars. But Marina put it well in the car: He is the vessel of God. The sun is shining as I walk to lauds and we sing "Jesus Christ is Risen Today".
EASTER MONDAY
Always a delight to come back to the Cathedral after Easter and see it in bloom. I wait expectantly for this week's Gospel readings.
"Filled with awe and great joy the women came away from the tomb and ran to tell the disciples." (Matthew 28)
TUESDAY
The story continues:
"Mary stayed outside near the tomb weeping. She stooped to look inside, and saw two angels sitting in white where the body of Jesus had been." (John 20:11-18)
WEDNESDAY
And the most eagerly awaited of all this week's readings:
"Two of the disciples of Jesus were on their way to a village called Emmaus, seven miles from Jerusalem." (Luke 24:13-35)
I love the way our eyes are opened at the breaking of bread.
We fly out today to see our daughter in Washington and arrive exhausted on Tuesday morning.
THURSDAY
The good part of going to America is that you wake up early. Natalia, Nicky, and I walk around the Adams Morgan district, delightful because it is the only part of Washington that has every type in it. We walk to the Lincoln Memorial and round the tidal basin to the Jefferson Memorial – the blossoms still just in bloom, blowing away and a long line for the American history museum. The Americans are so patriotic compared to us.
FRIDAY
We drive out to Mount Vernon overlooking the Potomac to see Washington's house and tomb. Washington's family insisted he be buried here rather than in the Capitol. Indeed why shouldn't a Virginian stay in Virginia?
Seventeen years just as a country gentleman, and then the sudden call to service. Just imagine how different the world's history would have been if Washington had accepted the offer of some of his officers to become king. For all its policy faults I follow Churchill in his love of the good-naturedness of the Great Republic.
We drive on through Virginia to Monticello, Jefferson's house. I am struck by how small it seems. There all the work appears to be done underground by slaves. How could the author of the Declaration of Independence believe in slavery? But he is a great man and it is a charming place. I love the multisided bookrest on his desk so he can reed 3 or 4 books at once.
SATURDAY
We stay in a kind of pop-up wooden house on a vineyard then drive to Charlottesville for a walk around Jefferson's creation, the University of Virginia.