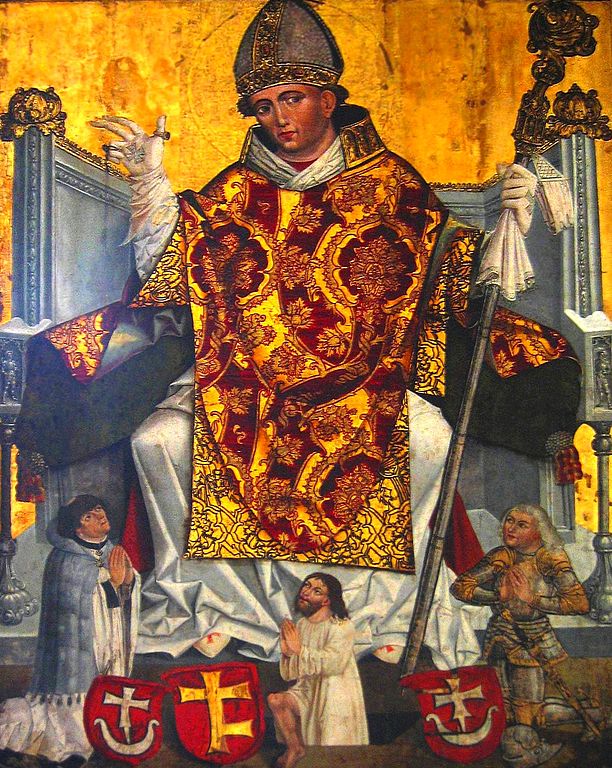 SUNDAY – Third Sunday of Easter
We go to Mass in Market Rasen. The strange book of the Apocalypse. Is it mad raving or the word of God?
"In my vision, I John heard the sound of an immense number of angels, gathered round the throne and the animals and the elders, there were ten thousand times ten thousand of them."
Yes, it's that: a vision.
MONDAY – St Stanislaus
I ask a direct question of the Home Secretary. Are we searching all lorries at Calais? I receive obfuscation.
While we are away the papers are full of the Panama Papers scandal. I support the PM. "Shocking" that a British Prime Minister gives up his shareholdings before he becomes PM and pays his tax in full. We have a statement on the pro-EU leaflets. I am relaxed: most of them will end up straight away in the bin,
"The members of the Sanhedrin all looked intently at Stephen, and his face appeared to them like the face of an angel." (Acts 6:8-15)
TUESDAY
I ask about the steel industry and whether we could put tariffs on Chinese steel more easily if we were outside the EU.
The Acts continues with Stephen's brave taunt to his persecutors.
"You stubborn people. You are always resisting the Holy Spirit, just as your ancestors used to do. Can you name a single prophets your ancestors never persecuted?" (Acts 7:51-8:1)
WEDNESDAY
I ask the Education Secretary whether her forced academisation will not force small rural schools out of business.
"Saul then worked for the total destruction of the Church." (Acts 8:1-8)
Strange how people change.
THURSDAY
The Collect of the Day: "Almighty ever-living God, let us feel your compassion more readily, during these days when by your gift we have known it more fully."
FRIDAY
"Worthy is the Lamb who was slain, to receive power and divinity, and wisdom and strength and honour." (Rev 5:12)
SATURDAY
The Acts continues. Peter is more and more confident.
"Then he turned to the dead woman and said, 'Tabitha, stand up.' She opened her eyes, looked at Peter, and sat up." (Acts 9:31-42)