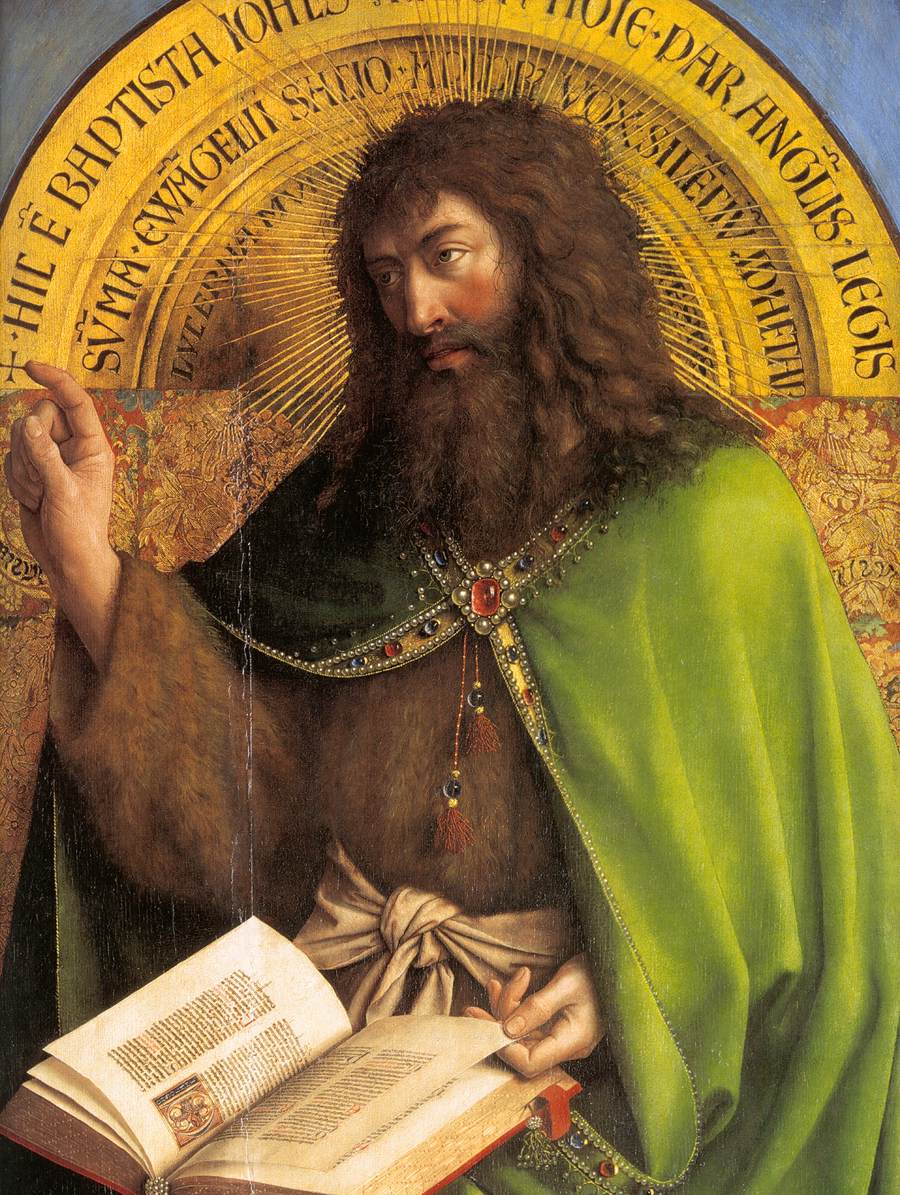 SUNDAY
We drive down to Purley for Charlotte's First Communion. It was an ordinary 12 noon Mass and the large church is packed.
Galatians 5: "You are all of you sons of God through faith in Jesus Christ."
MONDAY – St Alban
Our first British martyr and we know nothing about him. He could have lived and died anytime between 209 and 314. All we know is that he sheltered a Christian. He didn't have to, but he did. He took that decision.
"Do not judge and you will not be judged." (Matthew 7:15)
I watch the Euro football outside on a big screen. A good atmosphere. Everyone calm. England is through.
TUESDAY – St Aloysius Gonzaga and St John Rigby
St John Rigby, twice given a chance to recant, twice refused. What extraordinary faith.
"The clean of hands and pure of heart shall climb the mountain of the Lord and stand in His holy place."
WEDNESDAY – Ss John Fish and Thomas More
I go to the Lincolnshire Show for a Vote Leave photograph. I do my usual tour of the stands.
St John Fisher's last words: "I condemn no other man's conscience. Their conscience may save them, and mine must save me."
THURSDAY – St Ethelreda, St Thomas Garnet
We go to the second day of the Lincolnshire Show. It is referendum day and after voting – it's a high turnout – we drive back to London, arriving just in time to see all the commentators predicting a Remain win.
The entrance antiphon: "The Lord is the strength of his people, a saving refuge for the one he has appointed. Save your people, Lord, and bless your heritage and govern them for ever."
FRIDAY – Nativity of John the Baptist
We are up all night. I occasionally try to sleep but it is too exciting, although I miss the moment when Brexit wins.
At 8:30 astonishingly the Prime Minister resigns. I spend the rest of the day in a different world, at the Order of Malta's St John's Day Mass, all togged up in our robes, and going to Madeleine Gamble's 100th birthday tea at the French Residence. The Ambassador pops in for a minute, looking harassed, saying only just she has not slept.
The Collect: "O God, who roused up Saint John the Baptist to make ready a nation fit for Christ the Lord, give your people, we pray, the grace of spiritual joys."
SATURDAY
I go to the Summer Gathering of the Catholic Union at St Mary's University Twickenham. Afterwards we are shown around Horace Walpole's Strawberry Hill. A strange day, the morning after the night before. Momentous changes have taken place. Already people are positioning themselves although no one me and I ring no one.
Even the Mass is quiet. I can barely hear the priest.
Gospel Acclamation: "Alleluia, alleluia. He took our sickness away…"