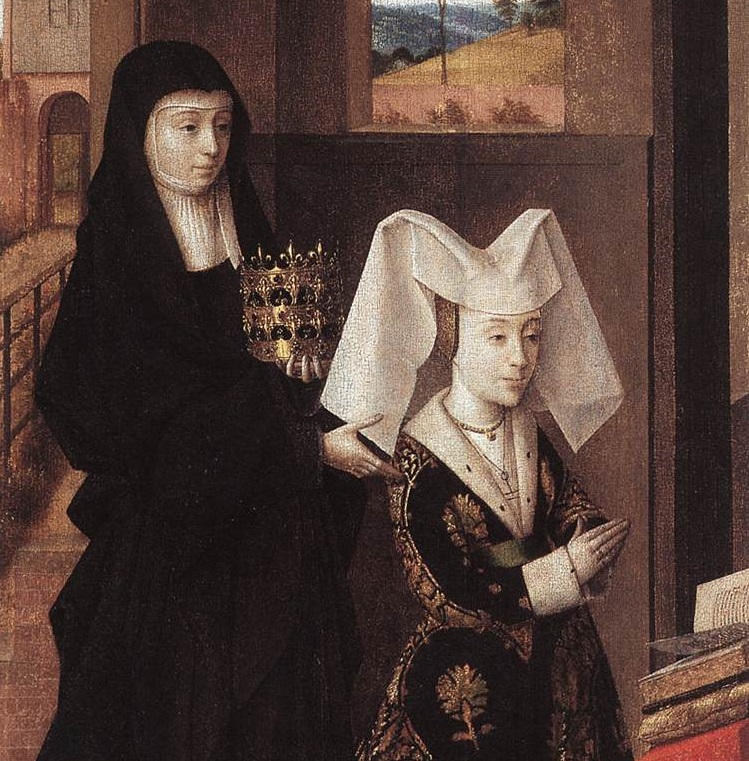 SUNDAY 3rd July – Fourteenth Week in Ordinary Time
We go to the 5.30 Mass in the Catholic chapel at Osgodby. How beautiful in this one of the first Catholic chapels in the country, began in 1793, to hear Father Robert sing the Angus Dei and Sanctus in Latin – a link with the Faith of our Fathers entrance antiphon.
Your merciful love, O God, we have received in the midst of your temple.
MONDAY 4th July – St Elizabeth of Portugal
"When Jesus reached the official's house and saw the flute players, with the crowd making a commotion, he said 'get out of here; the little is not dead, she is asleep', and they laughed at him"
Matthew 9:18-26
At the hustings I ask Theresa May if she will pledge to leave the EU and reinstate border controls. A firm pledge on the first, slightly equivocal on the second.
TUESDAY 5th July
I ask a question about John Coupland hospital in Gainsborough and the first round of voting happens in the Tory leadership. My candidate Liam Fox is eliminated.
Meanwhile, every day I peddle off to the 10.30 Latin Mass in the Cathedral
Hosea 8:4-7
"Thus says the Lord: they have set up Kings, but not with my consent, and appointed Princes but without my knowledge …"
Nothing changes.
WEDNESDAY 6th July – St Maria Goretti (1890-1902)
As we are reminded at Mass Maria Goretti is the patron saint of victims of child abuse. She forgave her abuser who in repentant old age attended her canonisation.
Ps 104
"Constantly seek the Face of the Lord"
In the evening we have our summer party for colleagues. The weather is good, the house and carpet cleaned, all the junk moved into Theo's room. About 40 colleagues turn up, including two leadership challengers Andrea Leadsom and Michael Gove, in his white tie fresh from the Mansion House Banquet, sitting musing in our little yard with candles burning on his likely fate next day.
THURSDAY 7th July
Steve Baker asks me to give permission for our home to be used as Andrea HQ. I give it but luckily they receive a better offer. A relief. The last ballot takes place and May and Leadsom are through.
A great relief that the party is over – a day spent cleaning up. Whatever happens I tell myself I must not forget to vote
Ps 80
"O Shepherd of Israel, hear us, shine forth from your Cherubim throne"
FRIDAY 8th July
Ps 50
"My mouth shall declare your praise. Have mercy on me God in your kindness.
In your compassion blot out my offence"
We travel to Lincolnshire.
SATURDAY 9th July – St Augustine Zhao
A quiet day of surgeries in Lincolnshire.
I let Monty off the lead in the fields behind our cottage and he vanishes for 7 hours. Finally we hear a plaintive bark at about 10pm in the dark from beyond the hedge. As usual I read a psalm in our village church
Ps 93
"The Lord is King with majesty enrobed, the Lord has robed himself with might, He has girded himself with power".