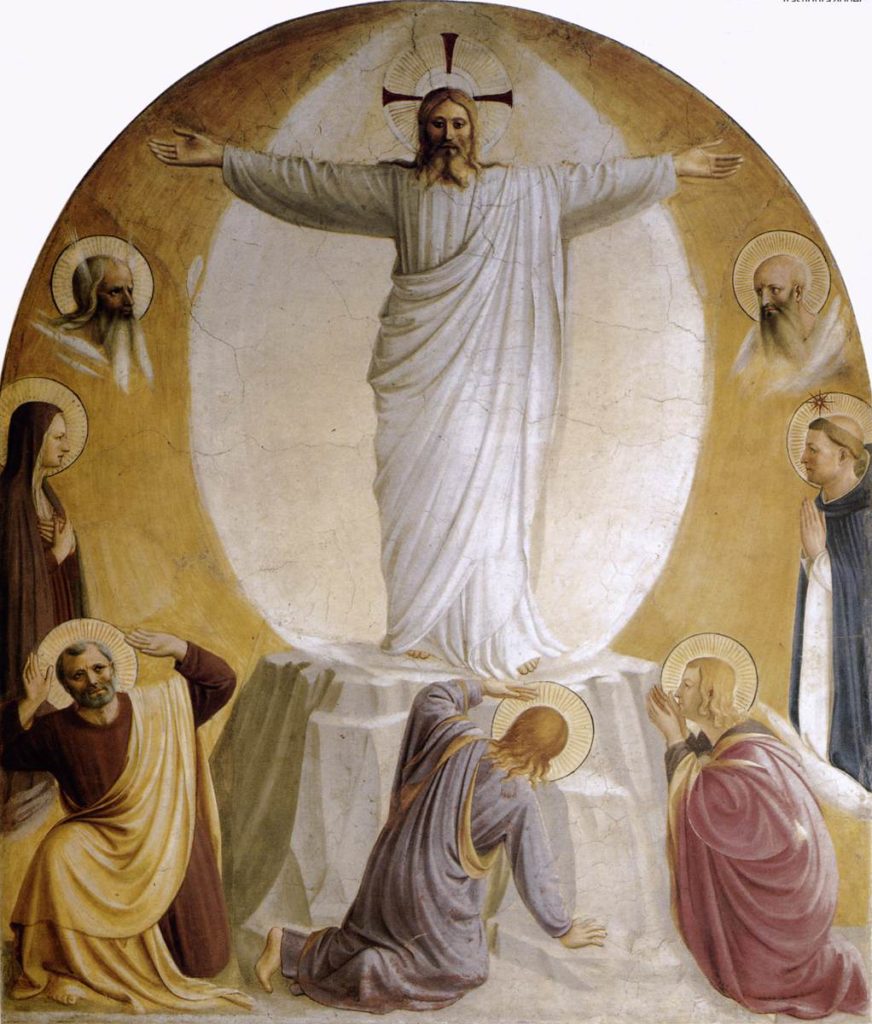 SUNDAY 31st July – Eighteenth Sunday in Ordinary Time
I walk alone along the coast to an utterly deserted sandy beach with view of Eigg and Rum in all their splendour, the sky a Mediterranean blue. I try and paddle round but walk back happily. By the evening the whole family is here. I swim and paint, for the first time in months, and we walk.
We walk to the village and then up forest paths and take the road back for a late lunch. I would go to church but don't have the energy to go to Mallaig, although the first time I came to these islands fifty years ago was to assist a priest in saying Mass on the Isle of Eigg. In the evening I cook spaghetti Bolognese.
TUESDAY 2nd August
A long walk to Inverguseran through a vast empty sun spread glen. I am grateful for a picnic there and a land rover ride back. I am reading D. K. Broster's The Flight of the Heron and A History of Knoydart to get me in the mood.
WEDNESDAY 3rd August
I swim in the Loch – cold – and go for a canoe trip. There is a white Madonna at the entrance to Loch Nevis. We drive to the cemetery to look at Donald Craigmyle's grave with its inscription – not a bad one to put on one's gravestone: Like the deer that yearns for the running stream, so my soul yearns for you my God. Then we walk back past a former Church of Scotland now sadly a private house, although a very nice one. In the evening we drive for fish and chips.
THURSDAY 4th August
I walk alone up the path to Inverguseran then turn right, walking through great woods and an empty valley – a scene from the long trek in The Lord of the Rings – then along the side of a stream to a waterfall. I clamber down, take of my clothes and rest next to this waterfall – a scene out of some primordial paradise. The whole journey, stopping and starting, takes over five hours. Mary comes to find me in the Land Rover. Only one group of people met in that entire time. Come back wondrously tired.
FRIDAY 5th August
Sadly it is time to leave. I sit in the drawing room reading D. K. Broster on the '45 rebellion and look through the Georgian sash windows across the sea loch to the utterly hills, stretching away into a far unseeable distance. They have an old gramophone and I put on Bach. These old gramophones are so nice and peaceful. One looks at a pretty sleeve, takes out the record and plays it and it's not too long.
We take the ferry back to Mallaig and end up in a hotel right in the middle of Glasgow opposite the Mackintosh School of Art.
SATURDAY 6th August – Transfiguration of the Lord
I find the Jesuit church and go to mass, then sit there for another half an hour – it is a lovely baroque place. I have always found this feast day difficult but the priest describes it well. We are catching a glimpse of what we might be like after death. What Christ might really look like in all his glory.
Two people recognise me in the city. Strange, no one does in London.
We drive peacefully up to Aberfoyle and go for a walk around Loch Ard. The house is on a bank looking directly up the Loch.