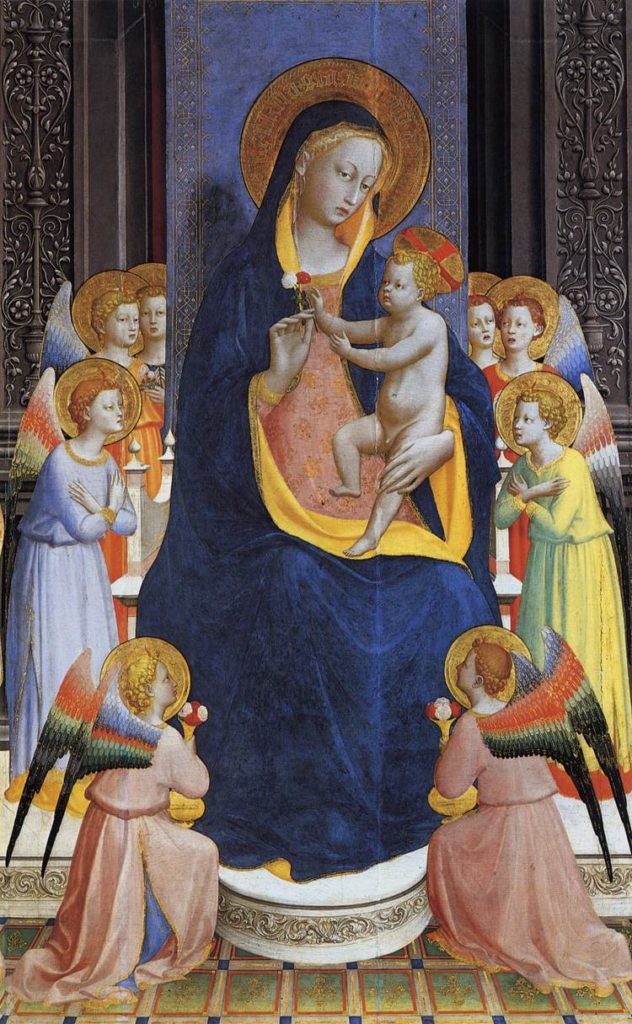 SUNDAY 20th November – Christ the King, Thirty-fourth Sunday in Ordinary Time
We go to Mass at Market Rasen – the words of the good criminal echo down the ages:
"Remember me when you come into your kingdom"
Luke 23.
MONDAY 21st November – Presentation of the Blessed Virgin Mary
I deliver some leaflets in torrential rain in North Hykeham and make it down to London in time for a Legion d'Honneur presentation to Dominic Grieve.
The readings are from the confusing Apocalypse:
"I heard a sound coming out of the sky like the sound of the ocean or the roar of thunder, it seemed to be the sound of harpists playing their harps".
TUESDAY 22nd November – St Cecilia
I ask FCO topical question about Francois Fillon, married to a Britain, Catholic social conservative, Thatcherite in economics.
"… so the angel set his sickle to work on the Earth and harvested the whole vintage of the Earth and put it into a huge wine press, the winepress of God's anger".
WEDNESDAY 23rd November
I go to see Aunty Betty in Guildford, chair Westminster Hall, a debate on the North East. In the evening we have a dinner with the Hungarian Ambassador – a refreshing change from the normal tedious Euro speak.
"… what I saw in heaven was a great and wonderful sign".
THURSDAY 24th November – St Andrew Dung-Lac
I take my architect in to see the Leader of the House of Commons to suggest that instead of vacating entirely the old Palace of Westminster during restoration we keep open Westminster Hall, we sit in the Lords and they sit in the Royal Gallery.
In the evening we have Mass in Westminster Cathedral and our AGM.
"… Then a powerful angel picked up a boulder like a great millstone".
FRIDAY 25th November
I go up to Durham to speak at DUCA and at the Union. It's always lovely to go back, especially as Theo is there now. At the last moment, because of a mix up, the President changes the topic I debate on. I am second. 'This House believes Iraq war a crime, not a blunder'. Always fun to put on the President's gown and have a real debate in front of a hundred people.
SATURDAY 26th November
I go for a run around the incomparable peninsula of Durham.
"Grey towers of Durham
Yet well I love thy mixed and massive piles
Half church of God, half castle 'gainst the Scot
And long to roam these venerable aisles
With records stored of deeds long since forgot".