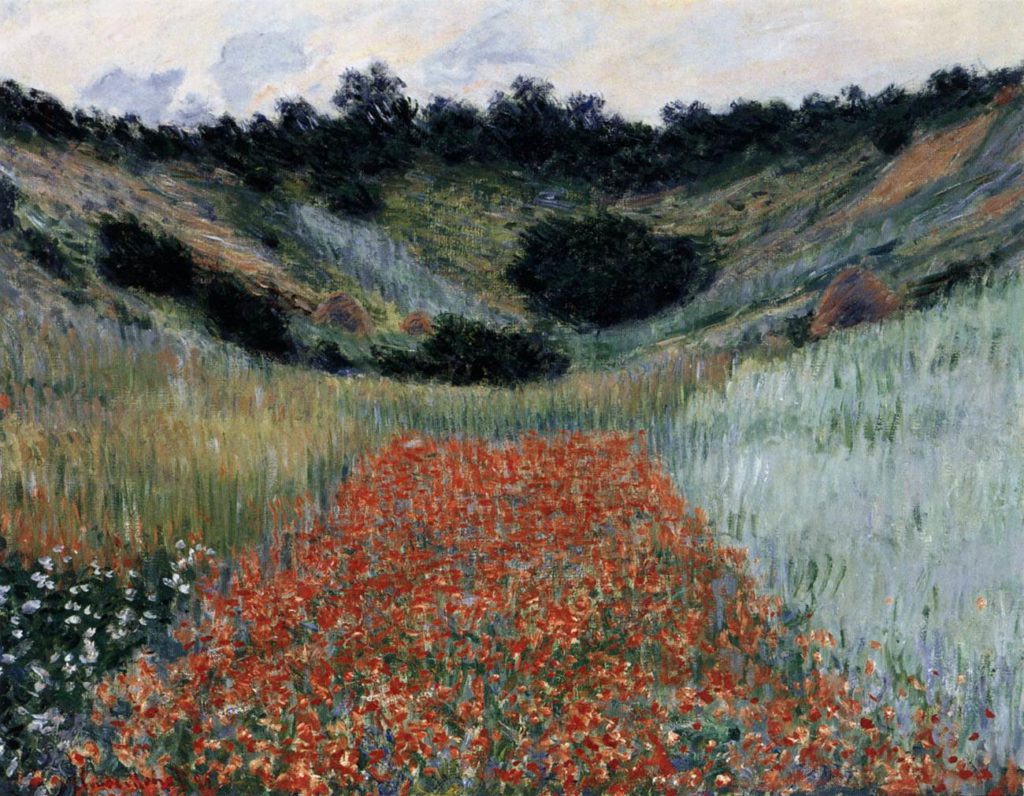 SUNDAY 13th November – Remembrance Sunday, Thirty-third Sunday in Ordinary Time
We go to the Cenotaph ceremony in Gainsborough.
They shall not grow old …
MONDAY 14th November
I am criticised for criticising the Liberal Euro establishment. We drive down from Lincs after canvassing for Sleaford by-election.
Entrance antiphon
"The Lord said: I think thoughts of peace and not of affliction".
TUESDAY 15th November – St Albert the Great
I go to the International Trade Committee. Various experts telling us that the 'gravity theory' makes it all very difficult. I'm not sure. The theory itself is controversial. I got into health questions and dare to question whether the NHS can be funded properly and whether charging might have to be considered. That's as dangerous as questioning the modern religion.
Today is the feast of the great force for renewal, St Albert, at the time of the re-discovery of Aristotle.
Psalm 15
"Lord, who shall dwell on your holy mountain? He who walks without fault".
WEDNESDAY 16th November – St Margaret of Scotland
We have Peter Levene at the Procedure Committee. He tells an amusing story about financing the MoD. He was told he could not impose penalty clauses on suppliers because the MoD would get more money and it would upset the accounts.
I chair a Westminster Hall debate on English wine. A jolly occasion and in the evening serve champagne to celebrate Brexit and Brexit plus plus.
"There was a rainbow encircling the throne and this looked like and emerald"
Apocalypse 4:1-11.
THURSDAY 17th November – St Elizabeth of Hungary
We go to see Aunty Betty at Guildford Hospital, she is 92 and has had a stroke. It is curiously peaceful sitting with her for two hours. The most useful thing I have done all week.
In the evening we have Catherine's show at the Marlborough.
"Is there anyone worth to break the seals?"
Apocalypse 5:1-10.
FRIDAY 18th November
I open phase II of Bishop Burton College Riseholme and announce the Minister will call in Lincoln University's plan to build 2000 homes and deny the college a home farm.
Psalm 119
"I rejoice in following your statutes as one rejoices in great riches".
SATURDAY 19th November
I read a Psalm in our village church, Psalm 144: "Blessed be the Lord, my rock".
In the afternoon I go for a long walk with Monty along the edge of the Wolds from Tealby, then on to Walesby and finally to Nettleton and then back to the Caistor High Road. Monti breaks his lead on the far side of the main road and I wait for an hour in a cold, twilight field. Eventually I give up and he makes his own way back in the pitch dark. Their homing instinct is annoying, combined with a powerful sense of smell. He can make his way across a busy tarmac road and miles down a country road.