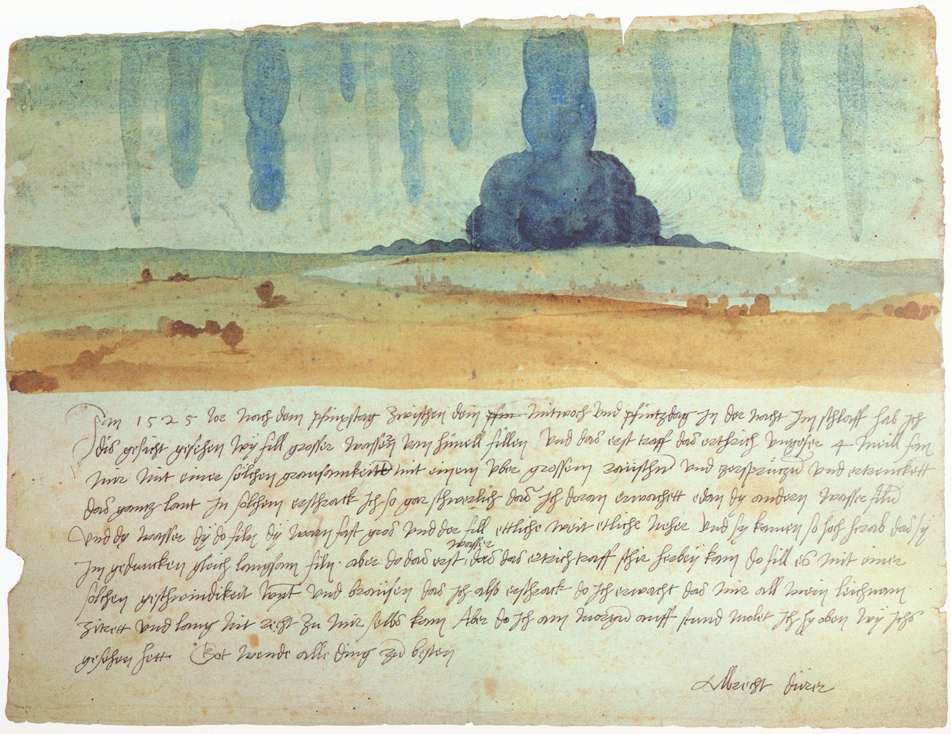 SIXTH SUNDAY IN ORDINARY TIME
"The man is leprous: he is unclean. The priest must declare him unclean. He is suffering from leprosy of the head." (Leviticus 13)
When people call for assisted suicide are they not ridding themselves of the unwanted? Do not the unwanted feel unwanted, which is as bad?
"A leper came to Jesus and pleaded on his knees: 'If you want', he said, 'you can cure me.' Feeling sorry for him, Jesus stretched out his hand and touched him. 'Of course I want to,' he said. 'Be cured.'" (Mark 1:40-45)
MONDAY
"The Lord asked Cain, why are you angry and downcast? If you are well disposed, ought you not to lift up your head? But if you are ill disposed is not sin at the door like a crouching beast, hungering for you, which you must master?" (Genesis 4)
This jealousy is in all of us. How shrewd a commentary on human nature is this early passage of Genesis.
TUESDAY
The story of Noah is obviously people say a ridiculous legend but the essence of it is surely really that small groups of people must make an ark of the soul to keep their spirit alive.
A brilliant blue warm day in London. Market Rasen scouts came and had a tour and picnic lunch on the Terrace – an ark.
WEDNESDAY – Ash Wednesday
Another lovely day of blue sky. I showed an American friend around the House of Commons. Perhaps he was a little vague on Cromwell and Charles I, but he perked up at Magna Carta. Only the Salisbury facsimile, not the incredible experience of two weeks before of the four copies together.
As usual we had Allegri's Miserere but with men's voices as it is half term. When I hear the Gospel of Ash Wednesday I always wonder whether I should be writing this at all:
"When you pray, do not imitate the hypocrites… but when you pray, go to your private room, and when you have shut your door, pray to your Father who is in that secret place." (Matthew 6)
THURSDAY
I had a dream. I was driving through a familiar countryside and a village well known to me seemed not empty as usual but full of people. They were all streaming in and out of the old church, usually so dark, sometimes locked. The light was unreal, a kind of bright mauve or sunrise pink, but there was a sense of joy.
As I sat in the 1030 Latin Mass, I heard these words:
"What gain then is for a man to have won the whole world and to have lost or ruined his very self." (Luke 9)
Well this passage is some comfort. Maybe we could all progress further, but at what price?
FRIDAY
Isaiah sets us a hard task:
"Is not this the sort of fast that please me?
It is the Lord who speaks
To break unjust fetters and undo the things of the yoke.
To let the oppressed go free and break every yoke.
To share your bread with the hungry
And shelter the homeless poor." (Isaiah 58)
SATURDAY
I felt depressed as I went for my morning run to the church (locked) and back at the way tabloids label people with guilt by association. I should have read today's Gospel:
"The Pharisees and their scribes complained to his disciples and said 'Why do you eat and drink with tax collectors and sinners?' Jesus said to them in reply: It is not those who are well who need the doctor but the sick. I have not come to call the virtuous, but sinners to repentance." (Luke 5)
Afterwards I did my back in a long walk over the fields to Tealby and back, yet in tiredness my morale felt better. When you read words like that and the 'rational' doubts disappear and you know you are following the right path.