Twenty-fourth Week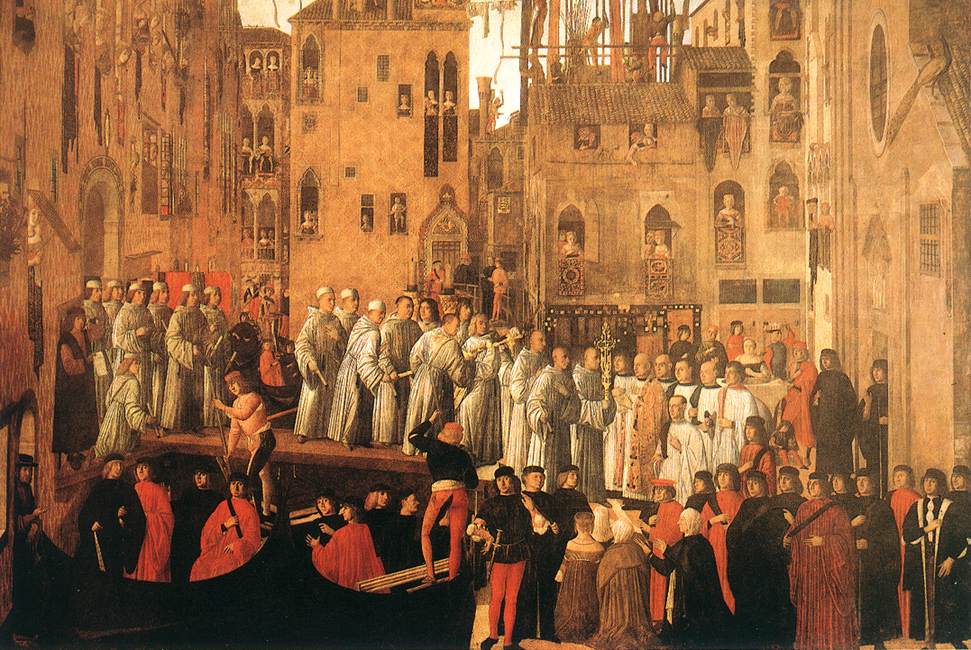 SUNDAY – Feast of the Exaltation of the Holy Cross
Waiting for the family lunch we went to the local church in a suburb of Paris. It was full. The priest was lovely but I had difficulty understanding his accent. Here is one of the most famous sentences in the Gospel:
"Yes, God loved the world so much that He gave His only begotten son. So that everyone who believes in him may not be lost but have eternal life." (John 3:16)
MONDAY
All the talk, newscasts increasing excitement this week on the Scottish Referendum.
I was struck by today's reading from St Paul to the Corinthians:
"I hear that when you all come together as a community, there are separate factions among you, and I half believe it – since there must be no doubt be separate groups among you, to distinguish those who are to be twisted." (Cor 11:17-28)
Nothing changes.
TUESDAY
I was talking to some children from Scampton School. They were eleven year olds. I asked them whether they are in favour of maintaining the Union. All the little hands shot up. Strange that the English are so overwhelmingly in favour of the Union, the Scots so divided. Yet they do so much better from it. It shows that sentiment is more important than economics.
"Just as a human body, though it is made up of many parts, is a single unit because all these parts through many make one body." (Cor 12:12-14)
WEDNESDAY
I went off to Clacton and Frinton, two places I had never been to before. A lovely day, the people very nice. Frinton a throwback to a gentler age: even a vicar walking down the high street in a dog collar. I felt I was in some 1950s novel of retired sea side life. Most people I meet seemed to hold similar views to me.
Today's reading: "In short, there are three things that last: faith, hope, and love; and the greatest of these is love." (St Paul 12)
Reminds me always of when we put my father's ashes in the ground and I read out this passage.
THURSDAY
Scottish referendum day. Great excitement. We travel up to Lincolnshire and stay up late, listening to the results. An extraordinary turn out. It just shows that if people are given a real question, a real choice between competing futures, they really are interested in politics. But so much of the choice is diffused. There is too much listening to focus groups, too much dumbing down.
FRIDAY
I continued my voyage through the Book of Common Prayer in our village church and read Psalm 29. Afferte Domine. Bring unto the Lord. It is soothing to read the King James Bible – not much remains in the mind, but I'm not sure it's supposed to. You just let it waft over you.
SATURDAY (20 Sept)
I continued my reading of the psalms, one by one. Psalm 30: Exaltabo te Domine – I will magnify thee, my Lord.