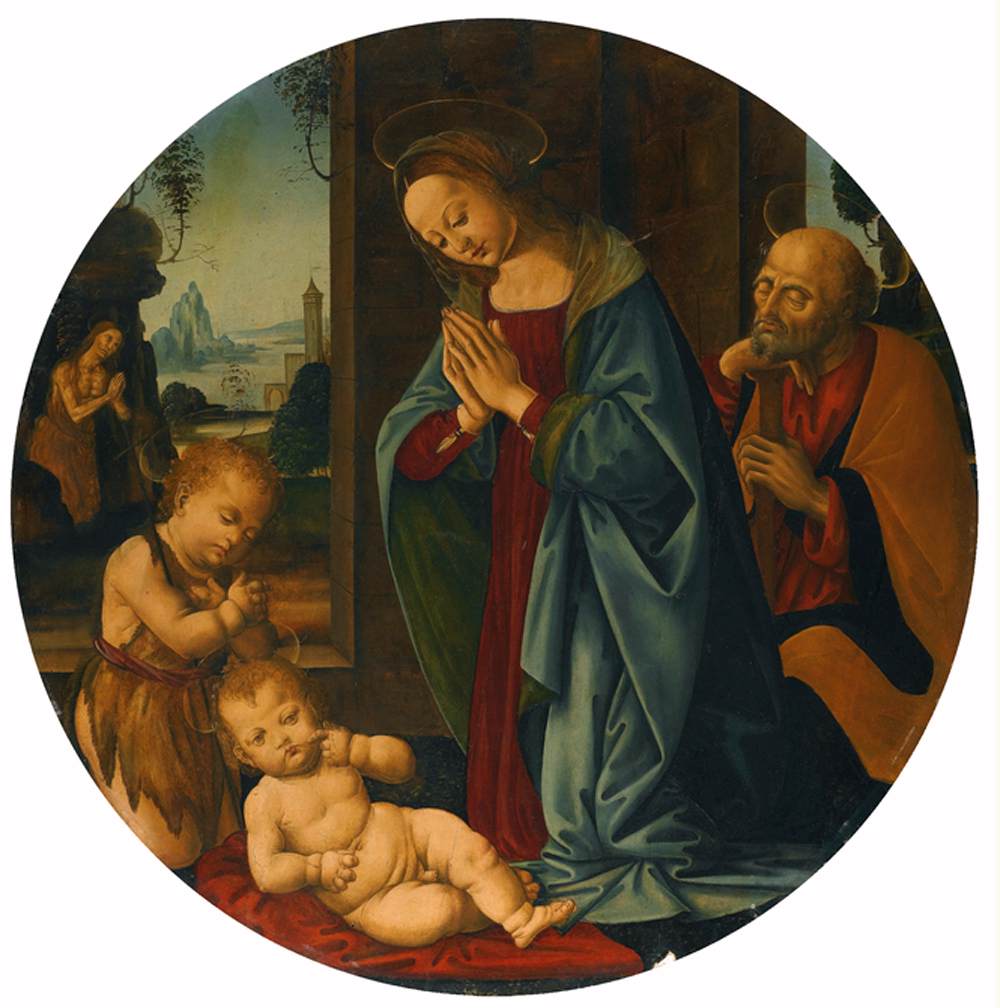 SUNDAY – The Holy Family
We went to Mass in the Holy Rood. Of course, the sermon was perfect. I wonder. They certainly had a hard time of it. Fleeing for your life from Herod, losing Jesus for days in the Temple, seeing your only son executed as a common criminal. And we sometimes think times are hard and we don't have to live under permanent foreign occupation and carry on trade as a carpenter in a remote, impoverished village.
MONDAY – St Thomas Becket
We walked past the old Water Mill at Walesby, now crumbled into the ground. No doubt a scene out of a Constable picture and climbed to the highest point in the Wolds. A great misty plain stretching out into the distance. They fill this time after Christmas with the feast of martyrs – this one St Thomas Becket. I am reading about St Francis. Two very different saints cannot be contemplated. But both gave up their careers. But would Thomas be remembered if he hadn't been murdered, probably not.
The collect for today is inspiring:
"O God, who gave to your bishop St Thomas the grace to lay aside all earthly fear and be faithful even unto death, grant we pray at his intercession that your people, disregarding worldly esteem, may resist what is wrong, uphold your rule, and serve you to their life's end."
Easy to read, difficult to do.
TUESDAY
In Lincolnshire, you can still see a dark sky covered in thousands of stars. Before I go to bed I always step into the garden in the hope of seeing them.
Today's entrance antiphon from Wisdom 18:14-15 sums the experience up:
"When a profound silence covered all things and night was in the middle of its course, your all powerful word, O Lord, bounded from Heaven's royal throne.
WEDNESDAY – New Year's Eve
I arrived for the end of Mass in the Cathedral so I missed the entrance antiphon. How glorious it is:
"A child is born for us. And a son is given to us. His sceptre of power rests upon his shoulder. And his name will be called messenger of great counsel."
The Cathedral has a midnight service. I went off instead to see the fireworks – the worship of present incandescence rather than future.
THURSDAY – New Year's Day, Solemnity of Mary
The sun was streaming in through the west window of the Cathedral for this beautiful service. At one of these strange moments during the sermon, I believed: it just made sense that God should incarnate Himself in this way.
"As for Mary, she treasured all these things and pondered them in her heart." (Luke 2:16-21)
FRIDAY – Sts Basil & Gregory
I walked for three hours from Market Rasen station. By 3:30 as one looked west, the sky was a glorious yellow ochre.
The day before I had wandered around the Late Turner exhibition at the Tate. Turner's late works are like this view of blending white sun filling a hazy yellow sky, all indistinct and pointing to something else.
The collect of today: "O God you were pleased to give light to your church by the example and teaching of the bishops Saints Basil and Gregory."
SATURDAY – The Most Holy Name of Jesus
"Seeing Jesus coming towards John said 'Look, there is the lamb of God'." (John 1:29)
We went to see the film 'Exodus'. I know it is corny to say so but I found the film inspiring, as everyone who reads the tale of Moses from Exodus finds it inspiring.
I think it is impossible when watching or reading this story not to be filled with a profound love and regard for the Jewish people and an understanding of their trials and mission.